THE HOTEL 
LARNAKA CYPRUS
ADULTS ONLY 18+

BOUTIQUE STYLE

25 FRONT SEA VIEW ROOMS

26 INLAND VIEW ROOMS

1 JUNIOR SUITE

1 EXECUTIVE GRAND SUITE

IRIS MEETING ROOM
THE ENIGMA RESTOBAR

GAMBINO BAR

TOTAL FIT GYM
Larnaka Cyprus
Adults Only 18+
Boutique Style
25 Front Sea View Rooms
26 Inland View Rooms
1 Junior Suite
1 Executive Grand Suite
Iris Meeting Room
The Enigma Restobar
Gambino Bar
Total Fit Gym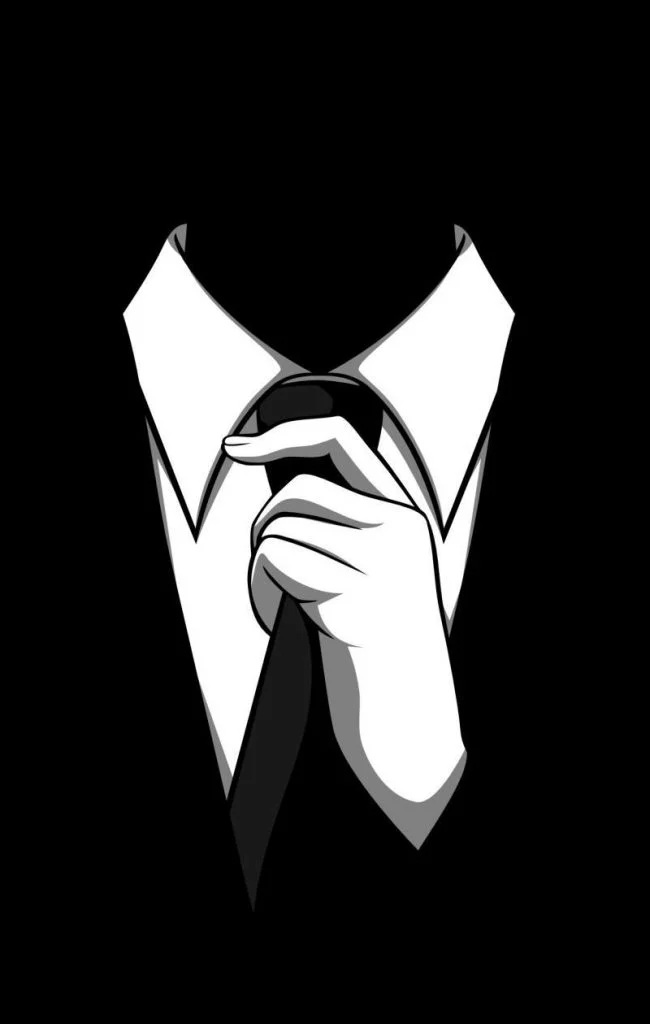 Business Travelers
Private Aviation Crews
Airline Aviation Crews
Vacationers
Event Travelers 
Adult Tour Groups
CLIENTELE
BUSINESS TRAVELERS

PRIVATE AVIATION CREWS

AIRLINE AVIATION CREWS

VACATIONERS

EVENT TRAVELERS

 ADULT TOUR GROUPS
  
At Makenzie Beach Strip
Larnaka Airport 4km 
Skylink  Terminal 2km 
metropolis mall 6km
Nightlife 100m 
Restaurants 100m 
Bars 100m 
Coffee Shops 100m 
Water Sports 50m 
Beach Volley Court 25m
At Makenzie Beach Strip
Larnaka Airport 4km 
Skylink  Terminal 2km
METROPOLIS MALL 6KM
Nightlife 100m 
Restaurants 100m 
Bars 100m 
Coffee Shops 100m 
Water Sports 50m 
Beach Volley Court 25m
TOP LOCATION
AT MAKENZIE BEACH STRIP

LARNAKA AIRPORT  4KM 

SKYLINK TEMINAL  2KM 
METROPOLIS MALL 6KM

NIGHTLIFE 100M 

RESTAURANTS 100M 

BARS 100M 
COFFEE SHOPS 100M 

WATERSPORTS 50M
BEACH VOLLEY 25M
St Lazaros Church
Zenovia Wreck
Medieval Castle
Salt Lake
Hala Sultan Tekke
Ancient Kition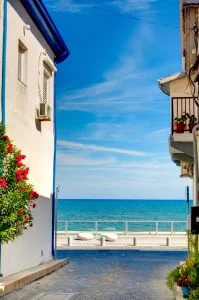 St Lazaros Church
Zenovia Wreck
Medievel Castle
Salt Lake 
Hala Sultan Tekke
Ancient Kition
Customer Reviews on TripAdvisor

Verified
Combination Of Stunning Design While the Ciao Stelio Deluxe Hotel in Larnaca certainly has its positive aspects, my overall experience was somewhat mixed. On the positive side, the hotel is beautifully designed, with a modern and stylish aesthetic that is sure to impress. The rooms are spacious and well-appointed, with comfortable beds and all of the amenities that one could need for a comfortable stay. Additionally, while the hotel is located just steps away from the beach, I found that the surrounding area was numerous of restaurants and shops. While this perfect for some travelers, it is something to keep in mind for those who are looking for a more vibrant and bustling atmosphere. Overall, while the Ciao Stelio Deluxe Hotel has its positive aspects, I would recommend go there and once enjoy feel of luxurious.

Verified
It wasn't enough! After visiting another hotel of this group, I was extremely curious to come to The Ciao Stelio; however, I was disillusioned after seeing some reviews. Despite my doubts, I decided to go and was glad of my decision. From the first email, I got prompt and kind assistance regarding everything I was interested in (special thanks to Alexandros, Dimitris, and Stella for that), my additional requests have also been kindly noted (and satisfied at the end). Guys, thank you very much, you are amazing! Thanks to Anna, the check-in procedure was smooth and fast, and of course, I also annoyed her with tons of questions because I was so curious about everything around me. After coming to my spacious and lovely room, I forgot the fact that I'd ordered sparkling wine in the room and completely forgot about payment, was ready to come back to the reception but my thoughts were interrupted by the knock and when I opened the door I saw a smiling man who was welcoming me and telling that he was honored to deliver my complementary wine 😊 Nicos, you are top! A handsome man filling up the glass of champagne in my room – a better welcome is hard to imagine)))) Your service at Gambino Bar later for the dinner was so speedy and professional – thanks for making my evening, really. Adored Gambino bar for yummy-yummy food – quality is on the level (please make portions a bit bigger), will definitely come there again for a drink/snack. The only disappointing moment I had is due to the early working shift and the need to come back to Pafos I haven't had a chance to appreciate the taste of breakfast but this issue can be easily sorted by the next visit. Thanks to all The Ciao Stelio Team for making my short stay so remarkable and relaxing!

Verified
Great food great service Me and my family had an amazing brunch here yesterday - the food was so delicious and the service was five-star. Just wanted to say an extra special thanks to Celia for being so wonderful with us all and being so attentive, it really did make our day!

Verified
Great place and even better staff! We popped in here for drinks enroute to the airport. Really lovely place. We were served by Celia who was great and attended to all our needs - she couldn't do enough for us! I will definitely be back with my friends to try out their food next time - thank you!

Verified
Very welcoming and friendly In order to catch a very early morning flight, we booked this place for one night just for its location near the Larnaca airport (about 4 KM). But what a wonderful and pleasant surprise it was - very friendly reception staff, compact modern tastefully designed rooms with every kind of expected facility and amentities - even two small red wine flasks!! Larnaca old city centre is also about 4Km from the place and can be accessed easily by taxi (and perhaps by public transport bus #425 - but we got lost!!). A wonderful place to stay near the airport when arriving or departing at odd hours, or otherwise. They even provided a breakfast packet for the early morning flight - but their sadndwich bread had become very dry - needed a thicker layer of buttering - but still it is a great place, even if the price of about 145-Euros for a double room for one night felt a bit high!!

Verified
Best Time My Life Ciao Luxury Style Me and my beloved we spent our memorable night with Luxury style with Ciao Stelio Hotel its amazing place I like their sweet room a lot amenities romantic view night time very nice lights like we can feel in paradise very quiet area with sea view I can't explain in wording hope we will get soon chance to stay again. Thanks from heart to Manager ......

Verified
Ciao stelio rocks!! Wonderful boutique decor hotel opposite a nice beach with water sports, came for a big music event in larnaka that i and my friends enjoyed. Didn't have to look elsewhere for food or drinks, the enigma restobar at the ground floor is one of the best restaurants i have ever dined, special thanks to Anna for her amazing service and off-course cocktails she is an expert!! Thank you guys… till we meet again!!

Verified
High Class Hotel Superb hotel that our company have used for the past 5 years, This weekend we restart our winter visits for another 6 months of amazing service, food and comfort. A stones throw away from the beach and Larnaca airport makes this an ideal location for the leisure and business user. Highly recommend to everyone.
*BOOK DIRECT
LOWEST PRICE GUARANTEED
Book Now